Blue Eyes Entertainment presents the following shows.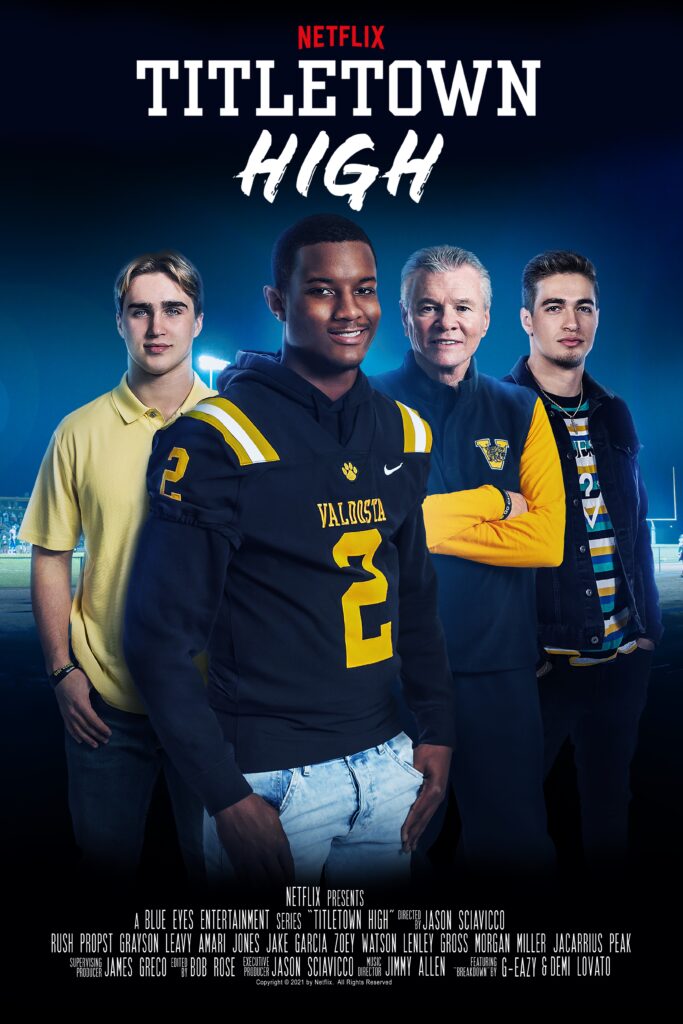 Inside the Madness: Kentucky Basketball
"What I liked about Jason Sciavicco's approach to this show is what he wanted to show. It wasn't about the games or showing how I coach or a lesson in Kentucky basketball; it was about showing the type of kids we have here and the family atmosphere we've created."